Sunderkand Path: Shri Sunderkand path is one of seven path of Shri Ramcharitmanas. in this Kand Hanuman ji's selflessness, strength, and devotion to shri Ram are emphasized. Goswami Shri Tulsidas ji wrote Shri Ramcharitmanas in sanskrit. Here we have sampoorna Sunder kand path in hindi with meaning explained line by line full to read online. We also have few links of shri sunder kand videos with hindi reading and audio from youtube. We will be coming up with a text book Sunderkand Path with meaning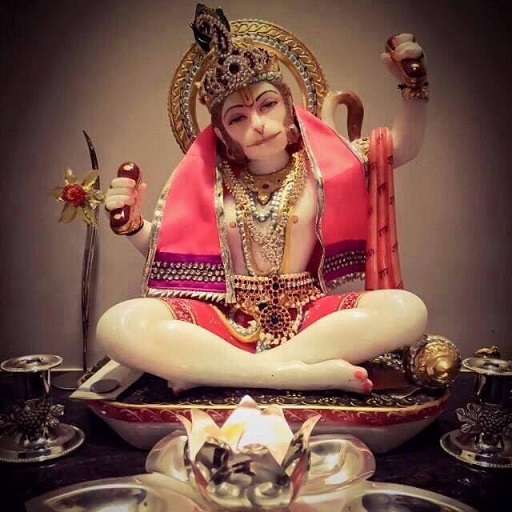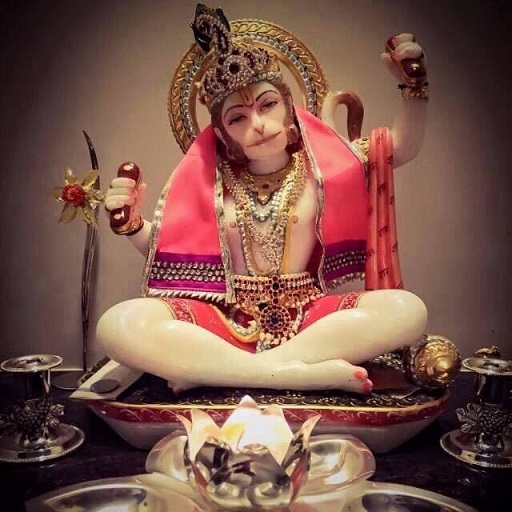 The other kand of Ramanyan are Balkand aboutBalleela, Ayodhya Kand is about events of Ayodhya, AranyaKand is about forest backwoods life incidents,Kishkindha kand is about the state Kishkindha, LankaKand is about the war in Lanka and Uttarkand are answering questions of life.
Why the name was given as SunderKand: As this kand is about Hanuman ji's journey to lanka and finding Sita ji, it is the most important part of this chapter. Sita ji was kept in Ashok Vatika which was situated on the mountain called "sunder parvat", where Hanuman ji meet Sita ji.
Sunderkand-Path-hindi-meaning-Bolguru.com_

Importance and benefits of Sunderkand: Sunderkand is read before any good occasions. Sunderkand is really fruitful if someone facing problems in life, facing issues in achieving some goal in life, lack of confidence. This Kand is recited preferably on Tuesdays or Saturdays, these days having been earmarked for special prayers to Hanuman ji.
Its recital brings harmony to the household. Its believed that if you do not have time to read the whole Ramayana, you should read the Sundara Kanda.
Links to Shri sunder Kand reading, chanting videos and audios:
More posts about Hanuman ji Mantra, aarti, Bahuk, Chalisa and Images etc :